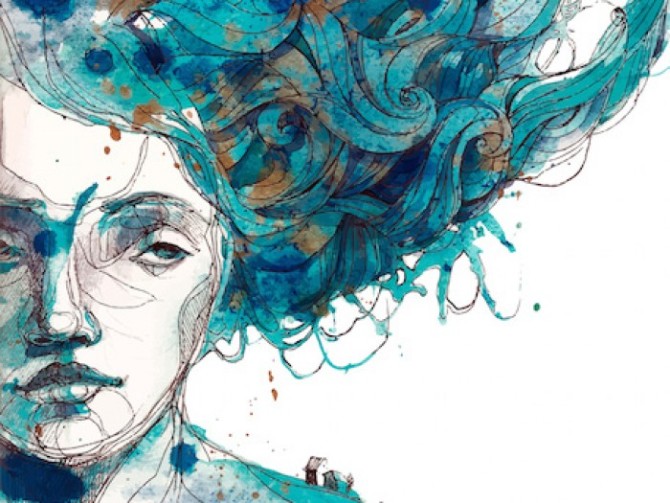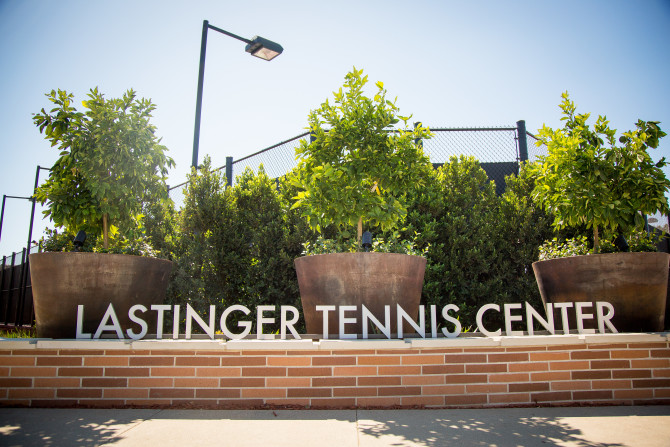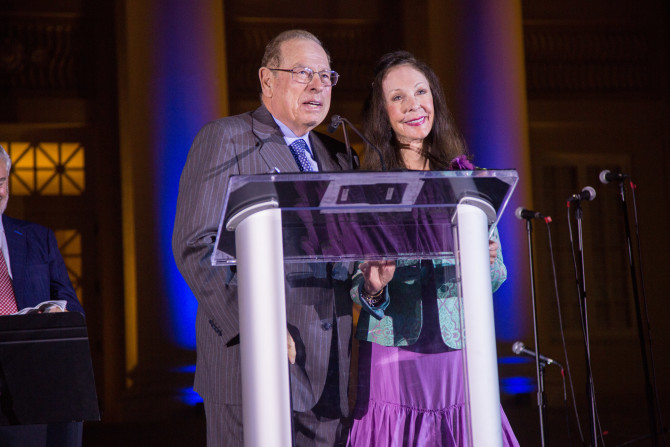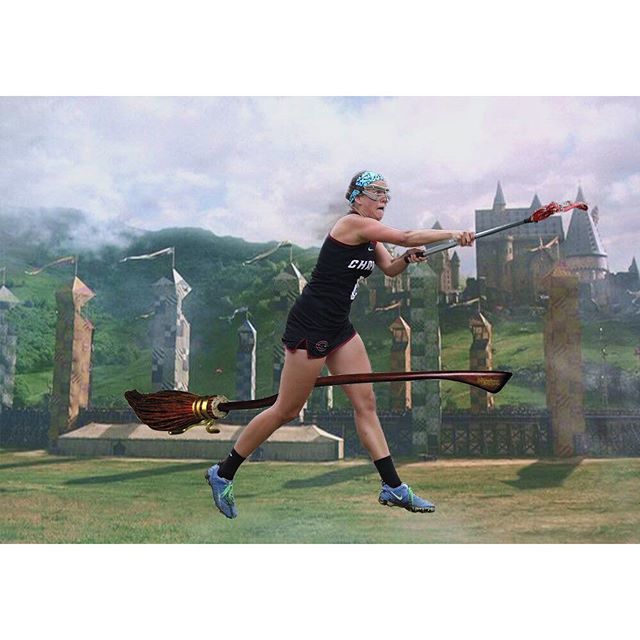 Chapman Athletics
Book
#8
: Harry Potter and All The Goals! Guest starring, Gretchen Rodenberger.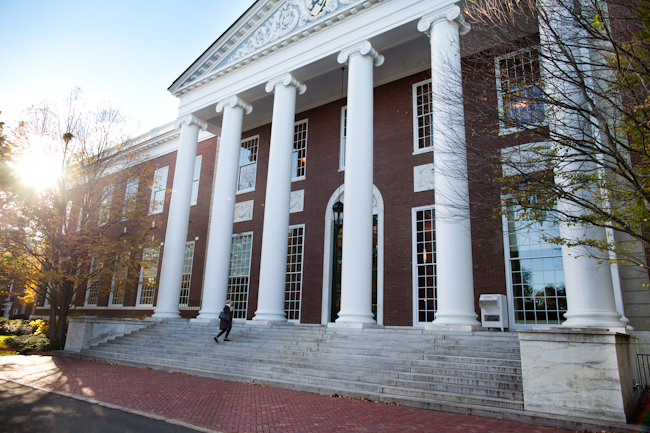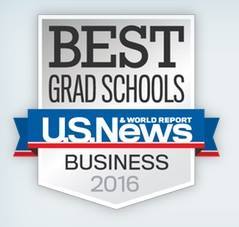 Chapman MBA
Chapman University's official press release for the latest U.S. News & World Report's 2016 ranking of full-time MBA programs where our program got the fantastic rank of
#83
. Considering there are more than 800 graduate schools in this ranking, it brings us to the top 10% in the country!
#ChapmanMBA
#USNews
#MBAranking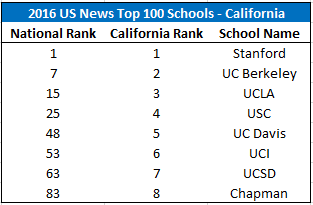 Chapman MBA
We are happy to share that Chapman University Argyros School of Business and Economics (ASBE) Full-Time MBA program ranked
#83
nationwide and 8th in California by U.S. News and World Report in the 2016 Best Business Schools Rankings.
#ChapmanMBA
#Top100
#USNews